 Aviation's Gateway to Amish Country, PA
Smoketown Airport is located in Lancaster County, PA, and has been serving general aviation for decades. We currently offer a variety of services on the field which are operated by independent businesses.
Click on a business to view website
With an inventive menu featuring a wide variety of entrees, sandwiches, soups and salads sure to suit every taste, T. Burk & Co. Deli Restaurant is a refreshing alternative in Lancaster County. We offer you a relaxed and casual family atmosphere, freshly prepared food and wallet friendly prices. Take out and catering are also available.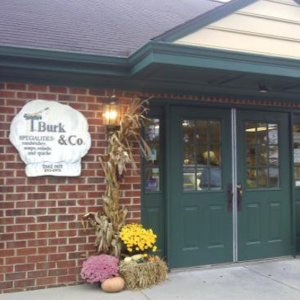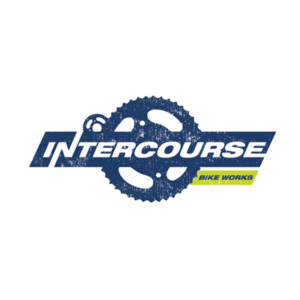 You've seen the area's beauty from the sky, why not check it out from the open road? Intercourse Bike Works offers a wide range bicycle rentals, from cruisers to road bikes to raved-about Specialized Turbo electric bikes. Bike Works will even deliver your bikes to the airport. Just choose the concierge option when booking!
Spruce Lane Lodge & Cottages
Spruce Lane Lodge & Cottages is a family owned and operated motel. The Nafziger family has been here since April of '97. We look forward to hearing from you!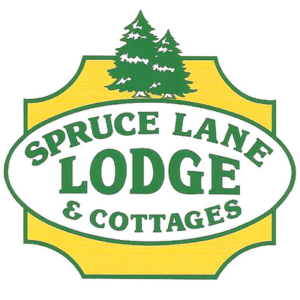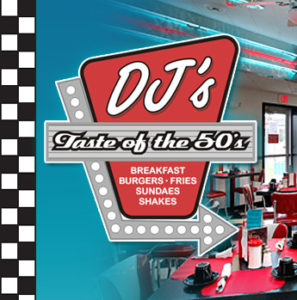 DJ's Taste of the 50's restaurant offers tried and true diner favorites, such as burgers, fries and shakes, as well as more traditional fare on our full breakfast and lunch menus.
Get ready for DOWN HOME cooking. Bring your family and friends for a delightful breakfast, lunch or dinner.
Open 7 days a week to serve you.